​Crypto can be a valuable part of your investment portfolio if managed right. Owning multiple crypto coins can even help maximize your investments as diversifying protects you from losing all your hard-earned money.
Here's a list of the top 5 cryptocurrencies with great potential for growth in 2022.
1. Bitcoin (BTC)
Being a household name all over the world, one cannot start such a list without mentioning the king of crypto; Bitcoin. The table's topper coin was created in 2009 by a person or a group of people under the name Satoshi Nakamoto. Bitcoin promises lower fees than traditional payment methods and is operated by a decentralized system as it's not backed by a government nor any commodity.
The world's most well-known cryptocurrency price has soared almost 300% since May 2020, quadrupling past $60K.
2. Cardano (ADA)
Cardano is one of the fastest-growing proof-of-stake blockchain platforms that climbed up the exploding in popularity chart by crypto market cap since its creation in 2015. Cardano is considered as one of the most scalable blockchains, by the World Economic Forum.
Founded on peer-reviewed research and developed through evidence-based methods, its "principal" currency of ADA, has huge growth potentials that could drive its price up to $10.
In 2020, ADA's price hiked 74,00% making scorching gains.
3. Tether (USDT)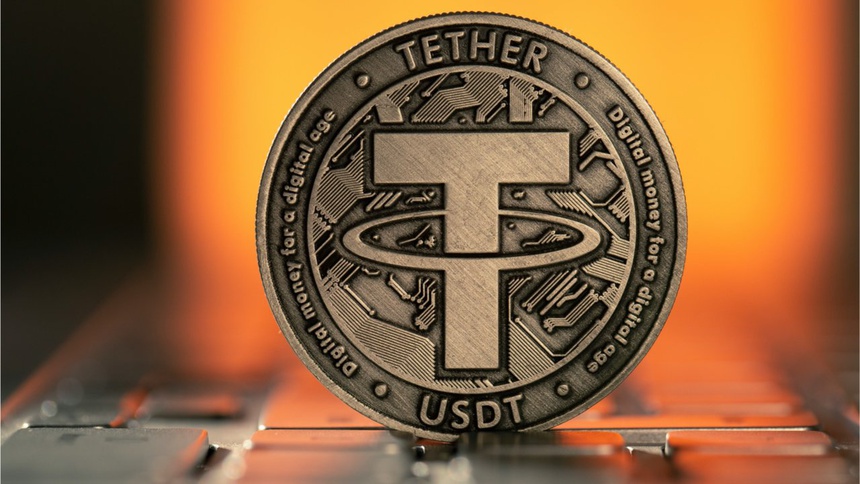 Being a stable coin that is tied to the US dollar and holds steady at $1, Tether always seems like a good safe investment and a good entry to the crypto market.
Achieving real-world relevancy in a volatile market, USDT it's favored by crypto users for daily transactions, and let's not forget that it can be used to buy other cryptocurrencies as well.
4. Solana (SOL)
Considered to be "a potential long-term rival for Ethereum" by Bloomberg and being highlighted by The World Economic Forum, Solana has one of the most impressive price charts this year soaring 18,000% in value since its launch in 2020.
SOL has enamored the crypto sphere with its rock-bottom transaction fees thus rapidly expanding fan base every day.
5. Polkadot (DOT)
Polkadot is a next-generation platform that introduces a new era in scalability by connecting blockchains and enabling cross-blockchain "parachains" interoperability. Polka has a fast-growing user buzz making it one of the most anticipated projects in the industry. DOT is now the undisputed champion of the altcoin arena as it has been in a bull run this year paving its way to the top crypto chart.
PricePrediction estimates that the price will average $136.96 by 2025.
Let's visit our blog here to get more information about Cryptocurrency!